DNC BEST XI
27 October 2020
Did you know some of our former players made it to the pro level ?
To celebrate our 20th anniversary, vote for the DNC Best XI among the Danone Nations Cup former footballers !
To participate, submit your vote at this link: https://www.danonenationscup.com/best-xi/
Here is the great selection :
GOALKEEPERS

 RIGHT BACKS

 LEFT BACKS

CENTER BACKS

DEFENSIVE MIDFIELDERS

 LEFT WINGERS

 RIGHT WINGERS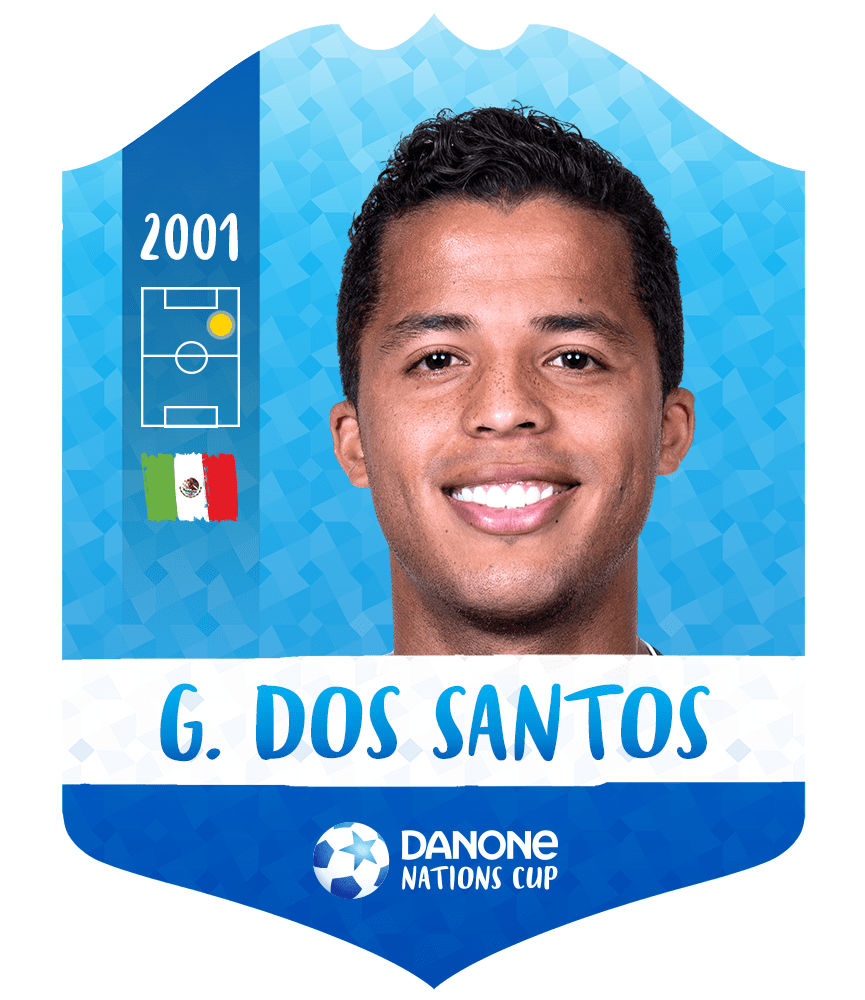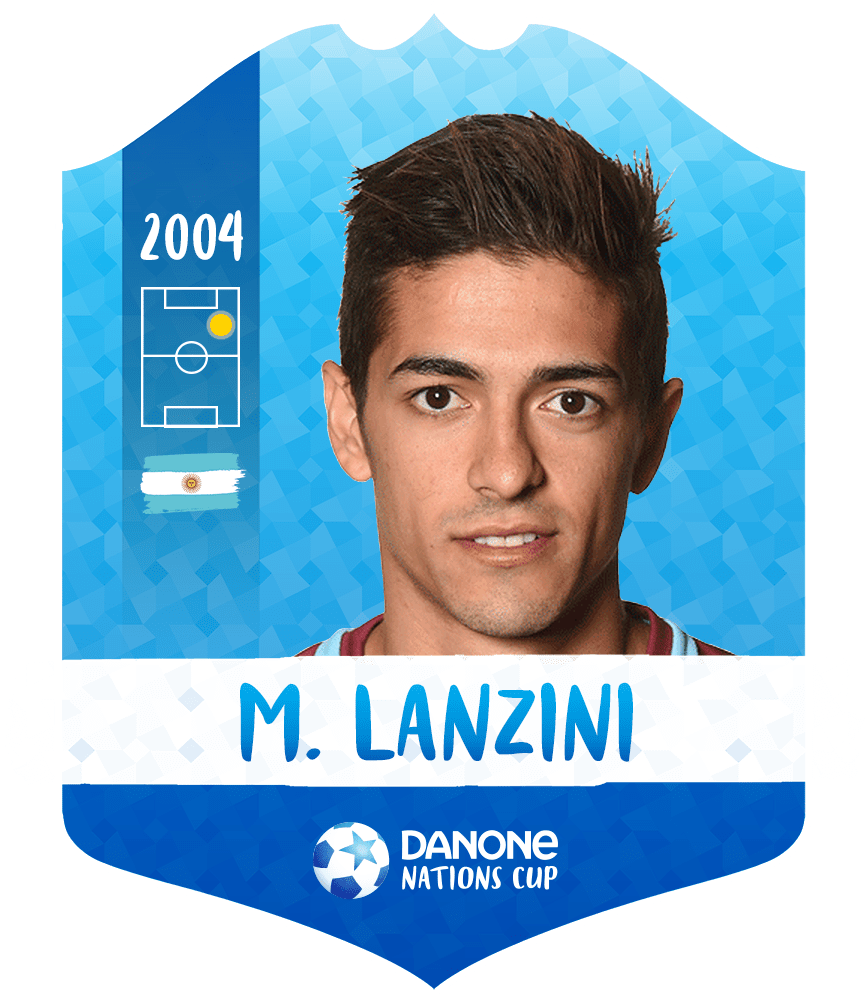 OFFENSIVE MIDFIELDERS

STRICKERS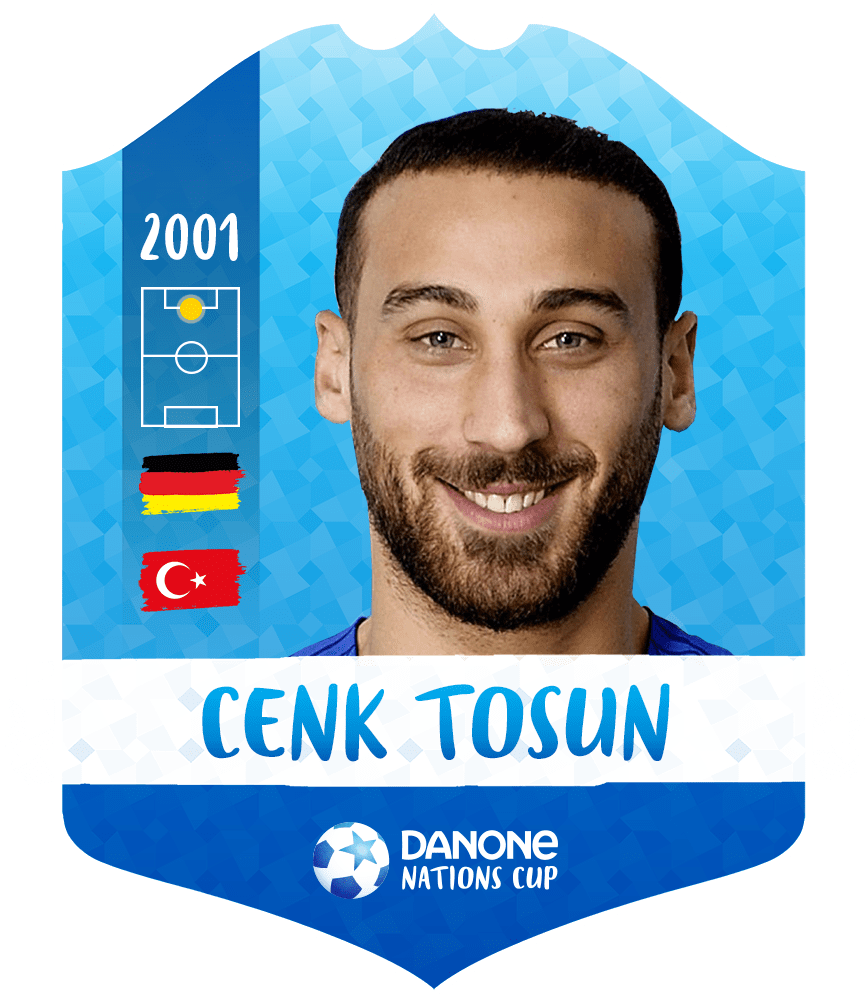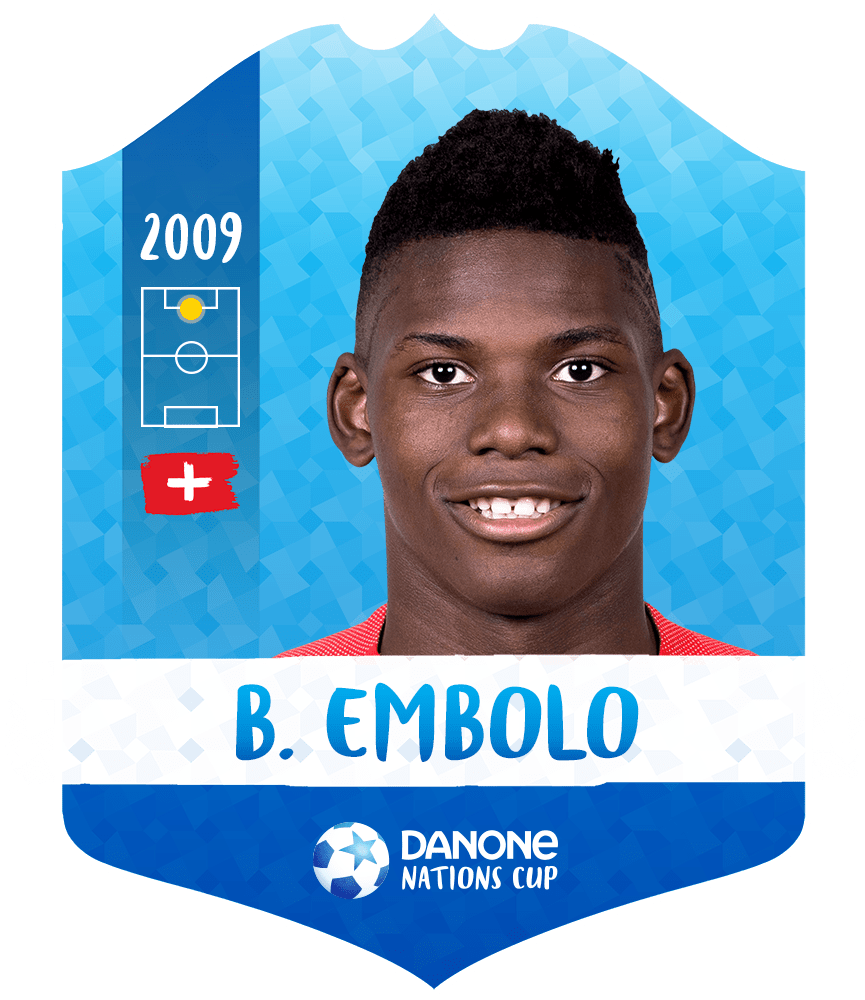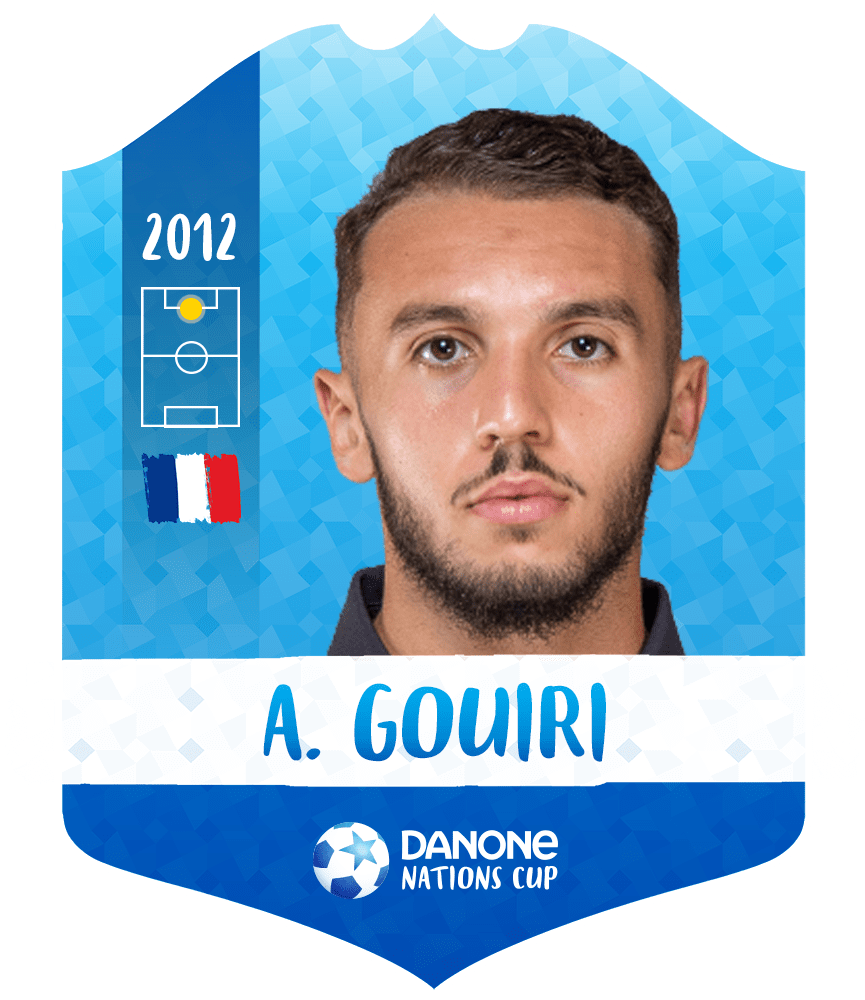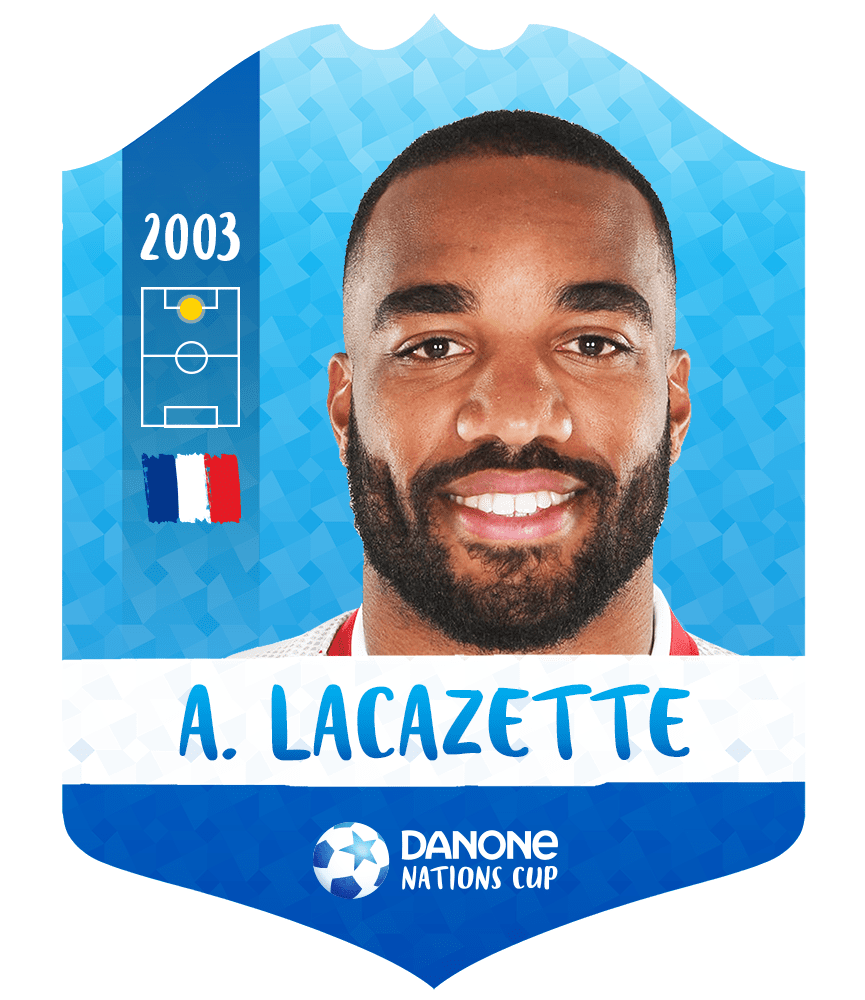 Time to vote!